To all of you I toast!
Submitted by transamspirit on Mon, 07/23/2012 - 21:43
To all of my liberty brothers and sisters. Tomorrow is our day! Tomorrow is our vote. This toast is for you!!!!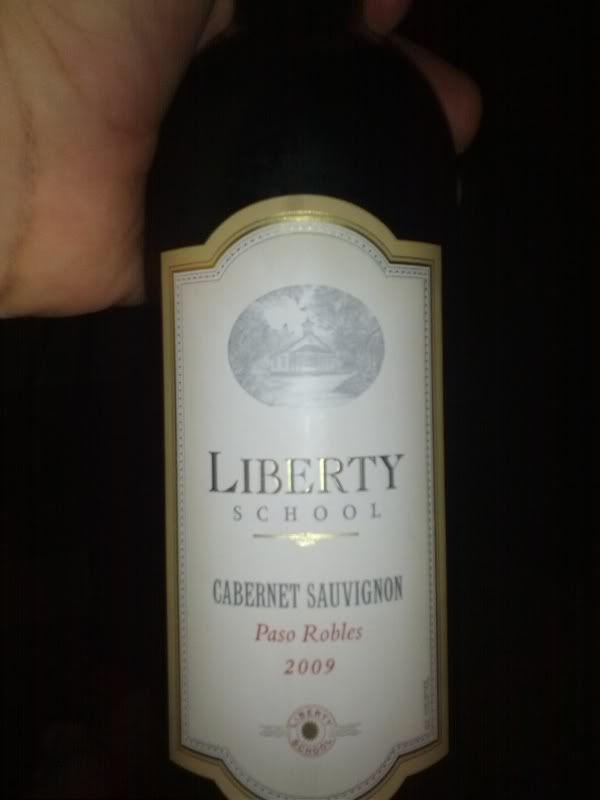 For all those who went the extra mile or miles. For all those who fought the ignorance. For all those that enlightened, and for those that tried to. May this toast of Liberty School motivate our elected officials to enroll in the greatest movement in human history! Cheers! And give um hell Dr. Paul!!!