Happy Birthday and Bon Voyage Michael!
Submitted by Jefferson on Thu, 05/02/2013 - 23:09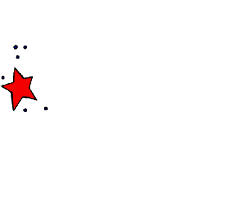 I know it's an hour early but you've probably got to get in bed and get up early too. Just wanted to say I appreciate you and all you have done and been through, especially in the last couple of weeks..
You've taken some hard knocks, but have truly been an example of patience and grace where I would normally fall short.
I hope you and your wife have a memorable and relaxing time. We'll keep an eye on things while you're gone. "Truuuust me!"
No, seriously. Don't give this place a second thought while you're away.
Enjoy making those memories, because no matter what happens, that's something they can never take away.
Be safe.