Dzhokar Tsarnaev's Throat Wound: Another Government Lie Bites the Dust
Submitted by Jefferson on Fri, 07/19/2013 - 11:55
It's another example of why you should never trust the government.
Back in April federal officialdom told us Boston bombing suspect Dzhokar Tsarnaev was shot in the throat and unable to talk. Massachusetts Gov. Deval Patrick was trotted out to confirm this fantasy story. He said Tsarnaev was in "serious but stable condition" and "not yet able to communicate yet."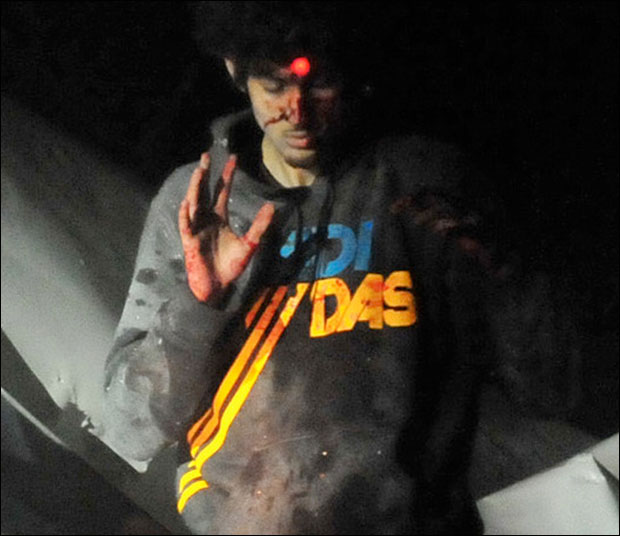 Continued:
http://www.infowars.com/dzhokar-tsarnaevs-throat-wound-anoth...