UPDATED w/PICS The Day I Left Urban Hell and Moved to the Country - July 8th 2013
Submitted by Mr. Kotter on Tue, 07/23/2013 - 13:09
Last month I lived in a cookie cutter home in Southern California, this month I have a big house and 20 acres in Montana.
I no longer work for anyone but myself and have opened Dry Creek Ammo, manufacturing ammunition and www.AmmoPit.com as a web store that will be slowly growing in more custom ammunition as well as tactical arms and equipment. Right now I only have .223/5.56 Ammunition and cleaned brass for the same caliber. Sales are going okay so far, though I have not put a red cent into marketing yet, just my own time.
I suppose some will think I should label this post as "advertisement" and I suppose it is some extent. I really wanted to rejoice vocally that I've made the move to break free. We are going to do a few things on the property to make our own electricity, we have our own well that taps a 90ft deep aquifer that is pure and sweet drinking water from Bridger Mountain snow melt. We are going to get a cow soon, chickens, sheep and we will see what else. The kids will have a great time with 4H I think! Maybe Future Farmers of America too.
I would love anyone here to take a look at my website and let me know what you think of the look of it. I will be doing more and more graphic updates all the time as well as adding products such as custom milled AR15s, knives, and other things. By this time next year we should have a real nice assortment of everything. www.ammopit.com
Thanks to anyone that reads this and to anyone that gives any feedback for the website. Open for Business, no longer a SLAVE to a corporation.
Kind Regards,
Mr. Kotter
House from front lawn

Bridger Mountain View from front lawn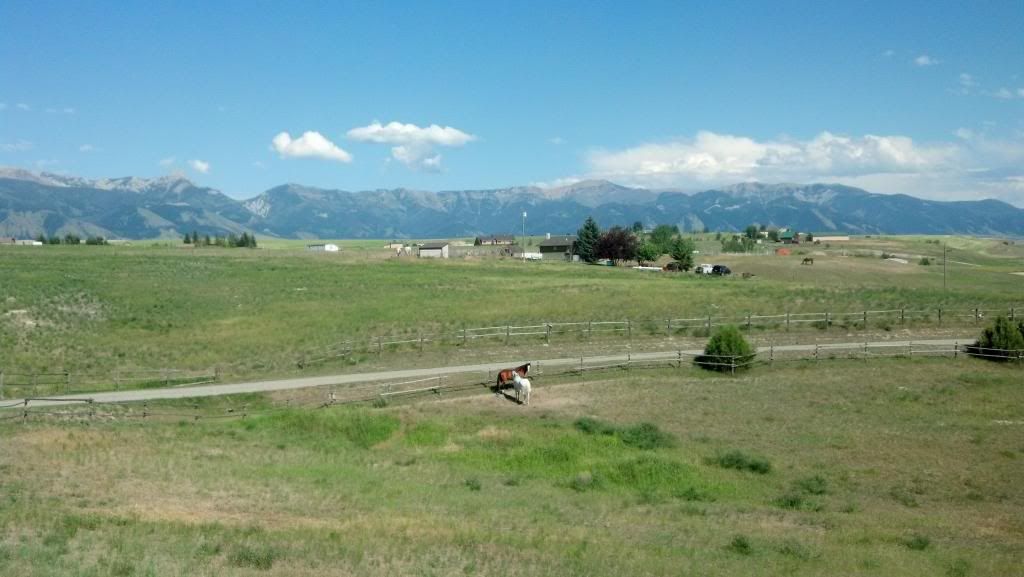 Looking at the Gallatin Range across the valley. A little hazy.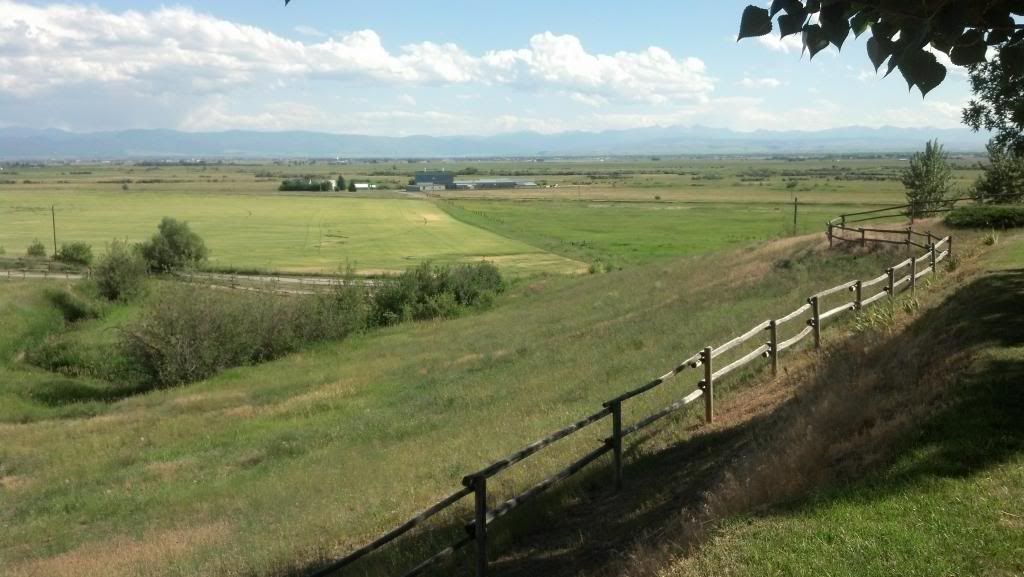 Small garden with raspberries and a few other things.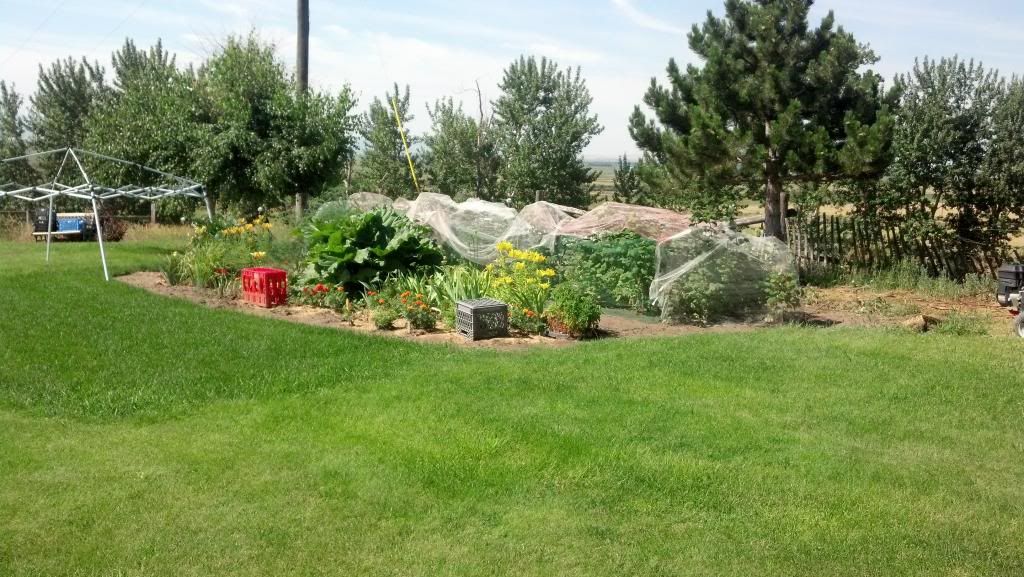 My own private tee box with a 400yd range for practicing the old golf swing
100 yard shooting range off the back for sighting in all my new rounds!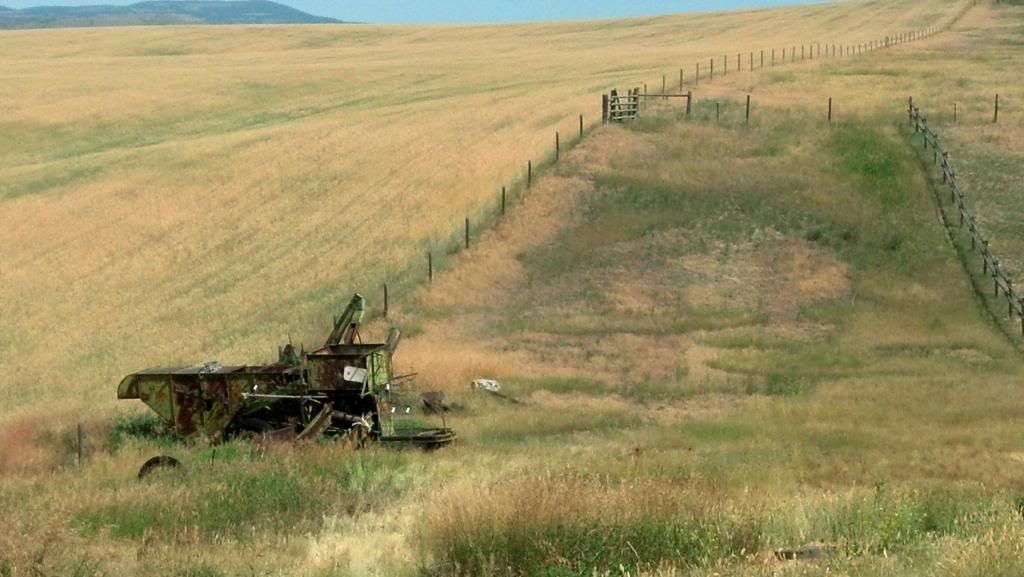 And finally, the office and shop where I go with bed hair, slippers and coffee to start my work day