Ted Cruz: "I am not a Muppet"
Submitted by Chris Madcowski on Thu, 10/03/2013 - 00:40

in
I'm no expert but I am overwhelmed by the similarities in these images, which force me to ask,
is Ted Cruz actually former Muppet Show cast member Sam The Eagle, hiding behind a new identity?
Submitted for your aproofal: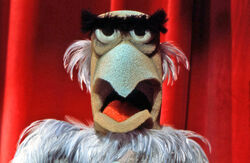 Gaping maw? Check.

Disarming glare? Check.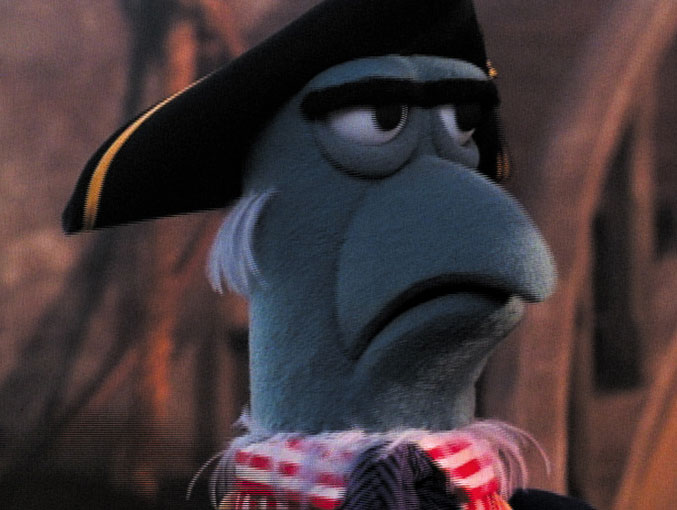 Cynical appeal to nationalism for political gain? check.
Again, I'm no expert, and I've just started digging into the photographic evidence. But to my eyes it's clear:
Ted Cruz is a Muppet.
The only remaining question is -
Who's hand is up his butt? Who is the man behind the muppet?