Check Out This 1927 Ford Model T Streetrod My Dad Built!
Submitted by RobHino on Tue, 10/22/2013 - 22:45

in
Hey fellow DPers! It's good to be back online after a couple weeks without internet! I have SO much to tell, but the purpose of this thread is to share a streetrod project out of my Dad's shop. I think you'll like it!
I grew up around old cars. My dad has been buying, selling, and trading old classic cars for close to 40 years. He has traveled all over the country picking up old cars, and he's got a pretty neat collection of project cars gathering dust in his 9000sf metal building that I'll be cleaning out, inventorying, and posting online in the coming months as soon as I can get my living quarters up to par.
Here's a sneak peak into my new hangout! Would you leave the city for this place?! I just did! More on that in my next post!
I'm going to try to post new streetrod projects regularly along with other really cool things from inside my Dad's shop that any fan of hot rods or of "American Pickers" (though I don't watch TV) would enjoy. I know there are a lot of old timers here and others who will appreciate these kinds of posts! Enjoy!
This truck is titled as a 1927 Ford model T. It is originally from Kansas. It has an S-10 motor, transmission, and rear end. The front tube axle and disk brakes are new from Speedway Motors. It has a new aluminum radiator, new headlights, new tires, and wheels. The upholstery has been redone. The bed is original with new wood. It has been sitting in our shop for about two years gathering dust!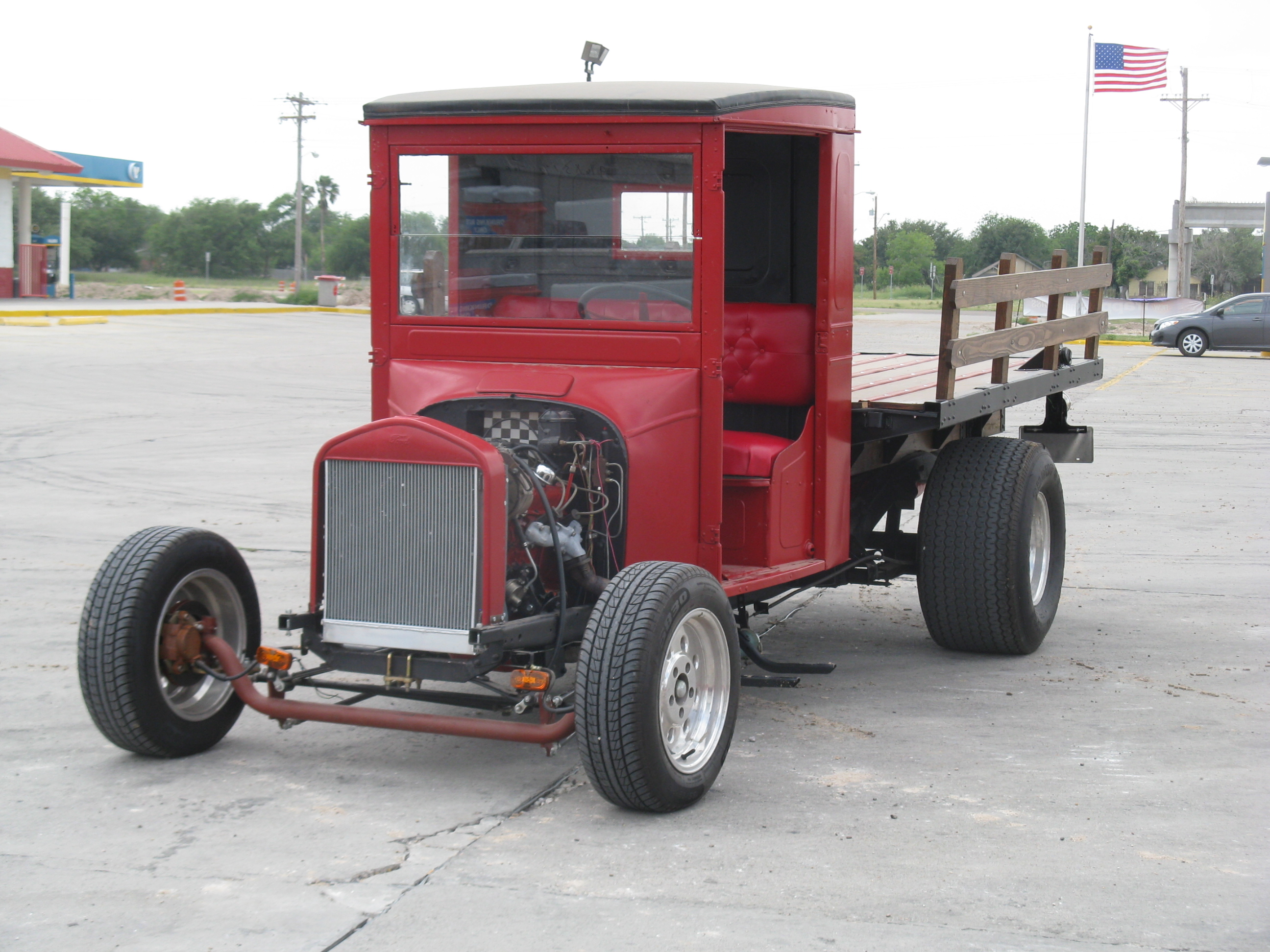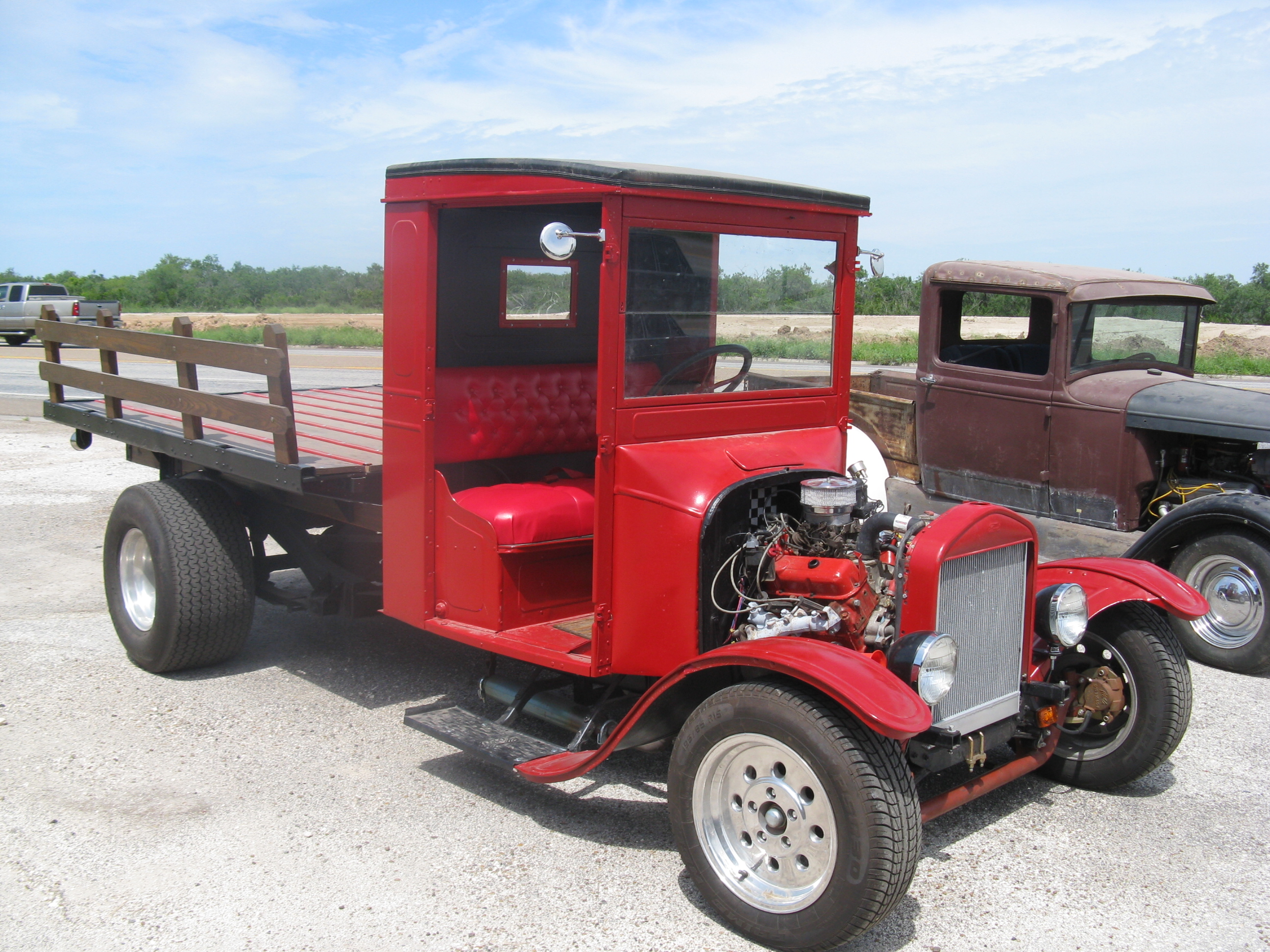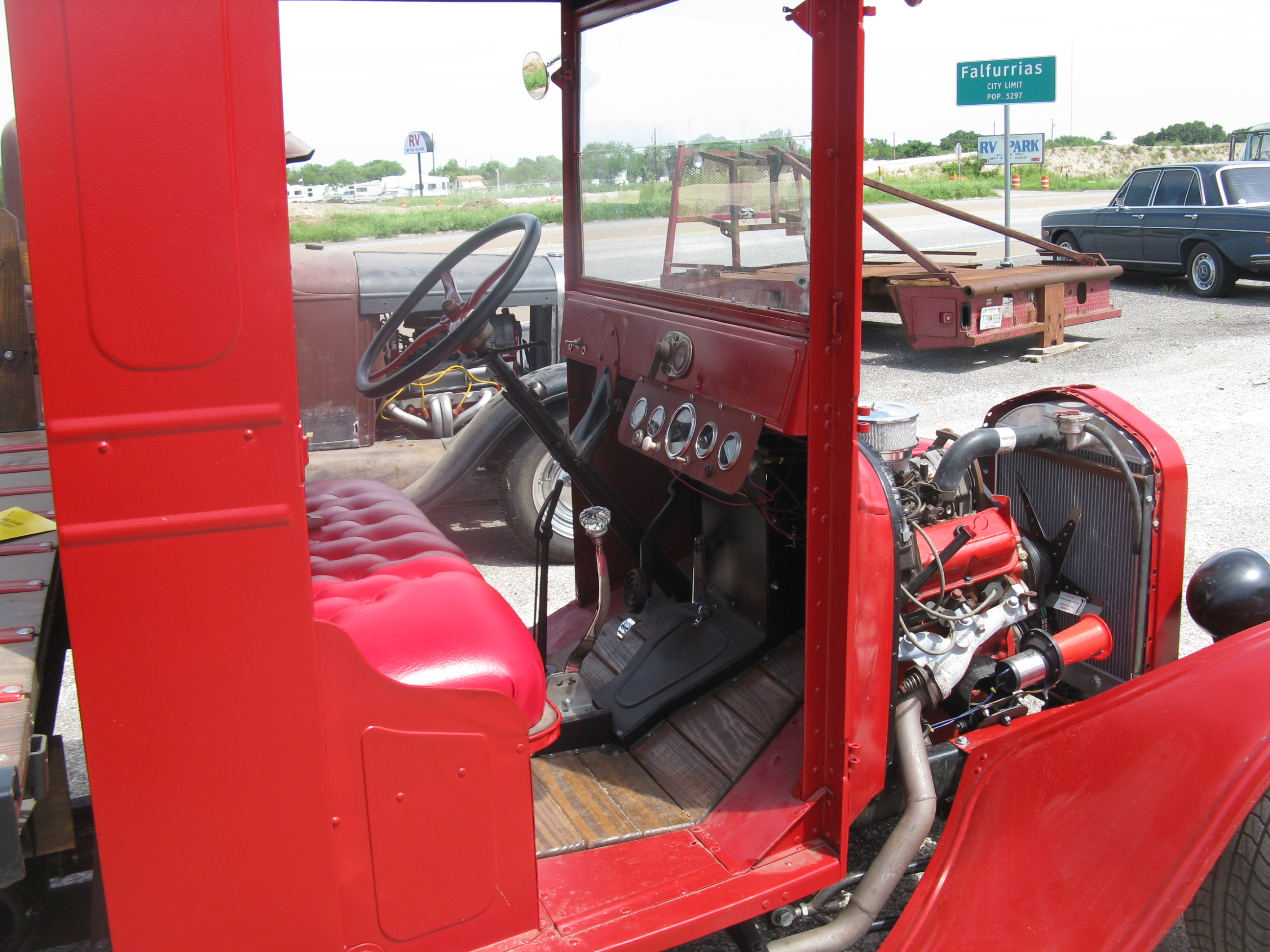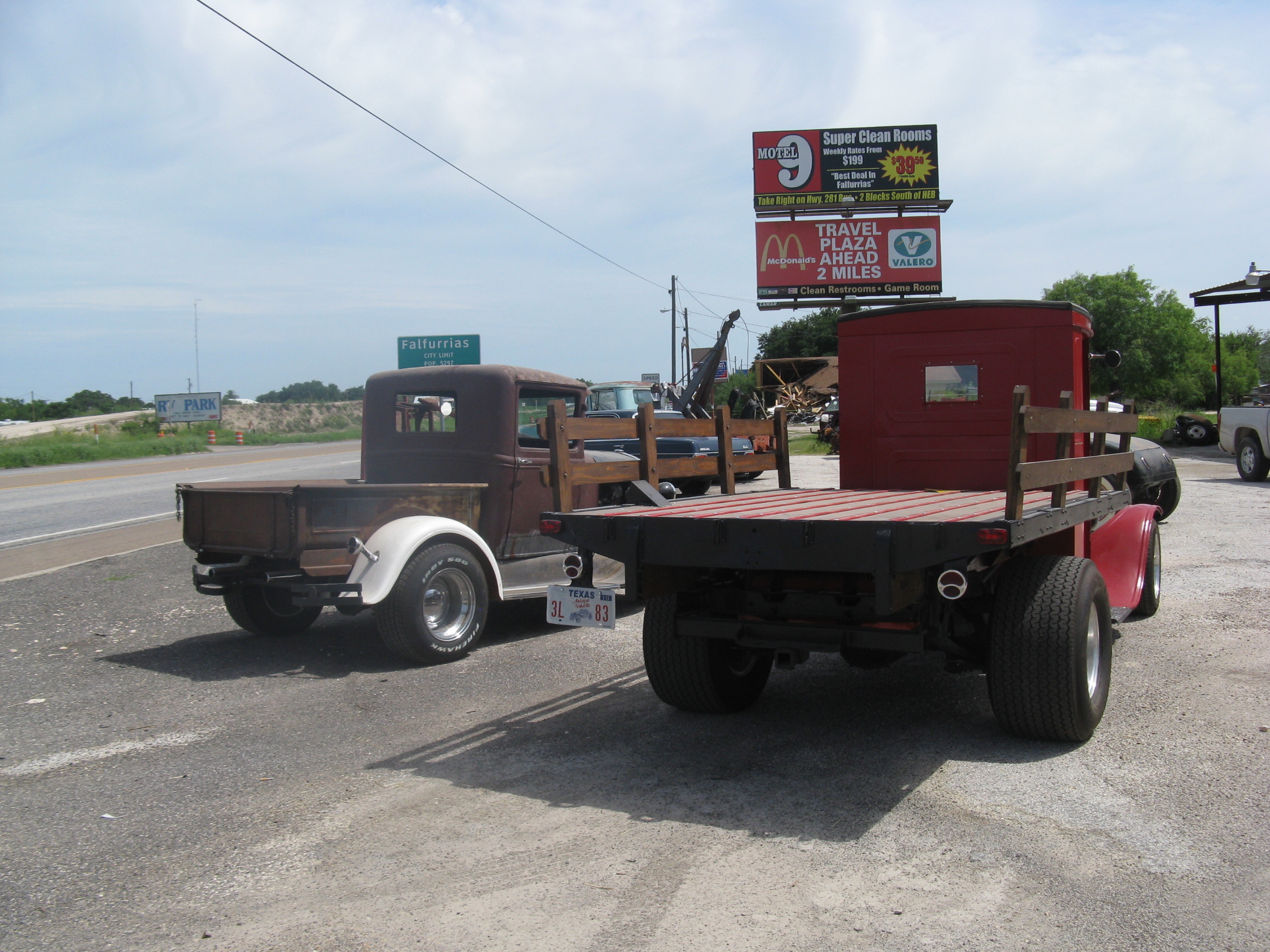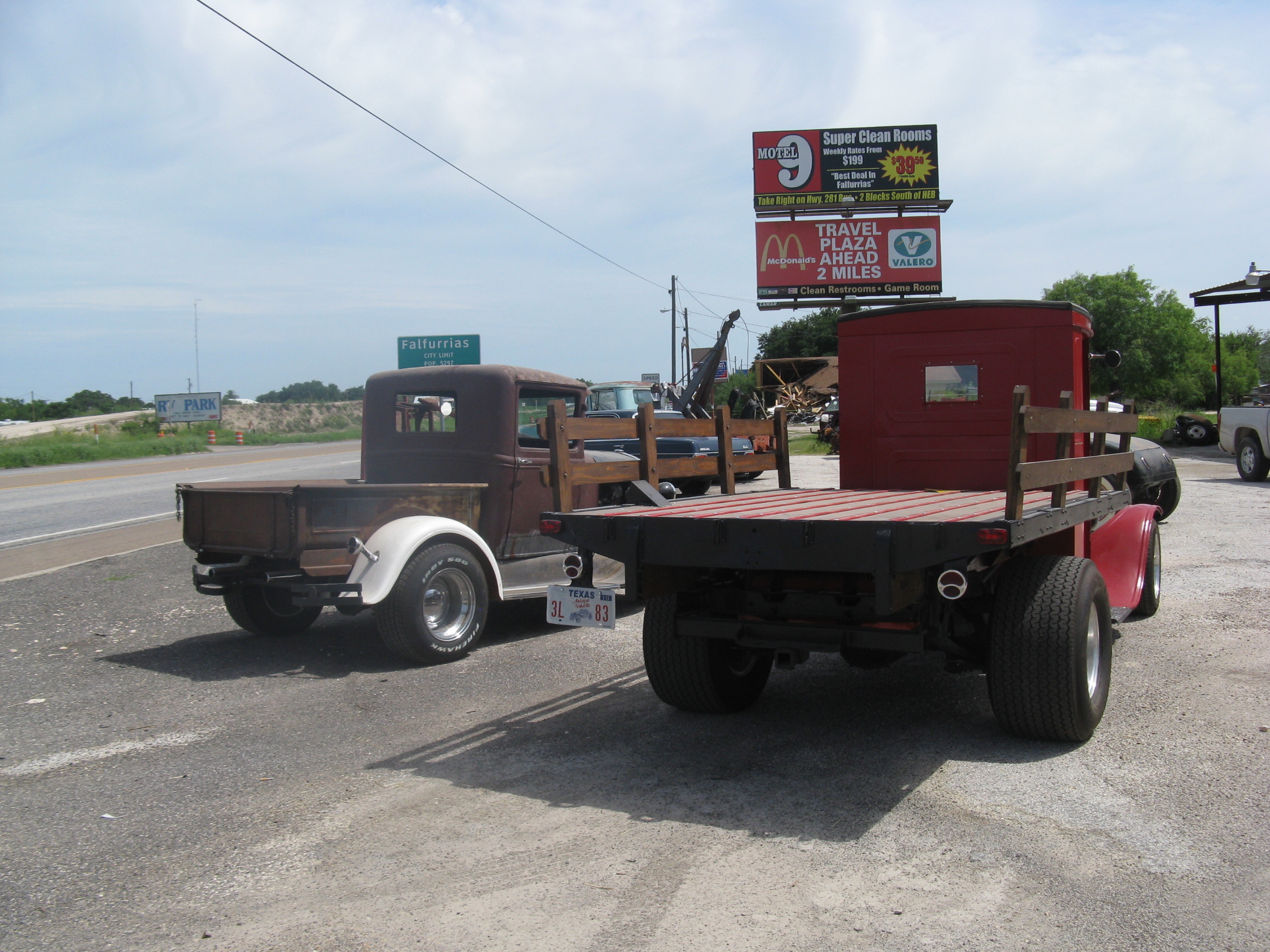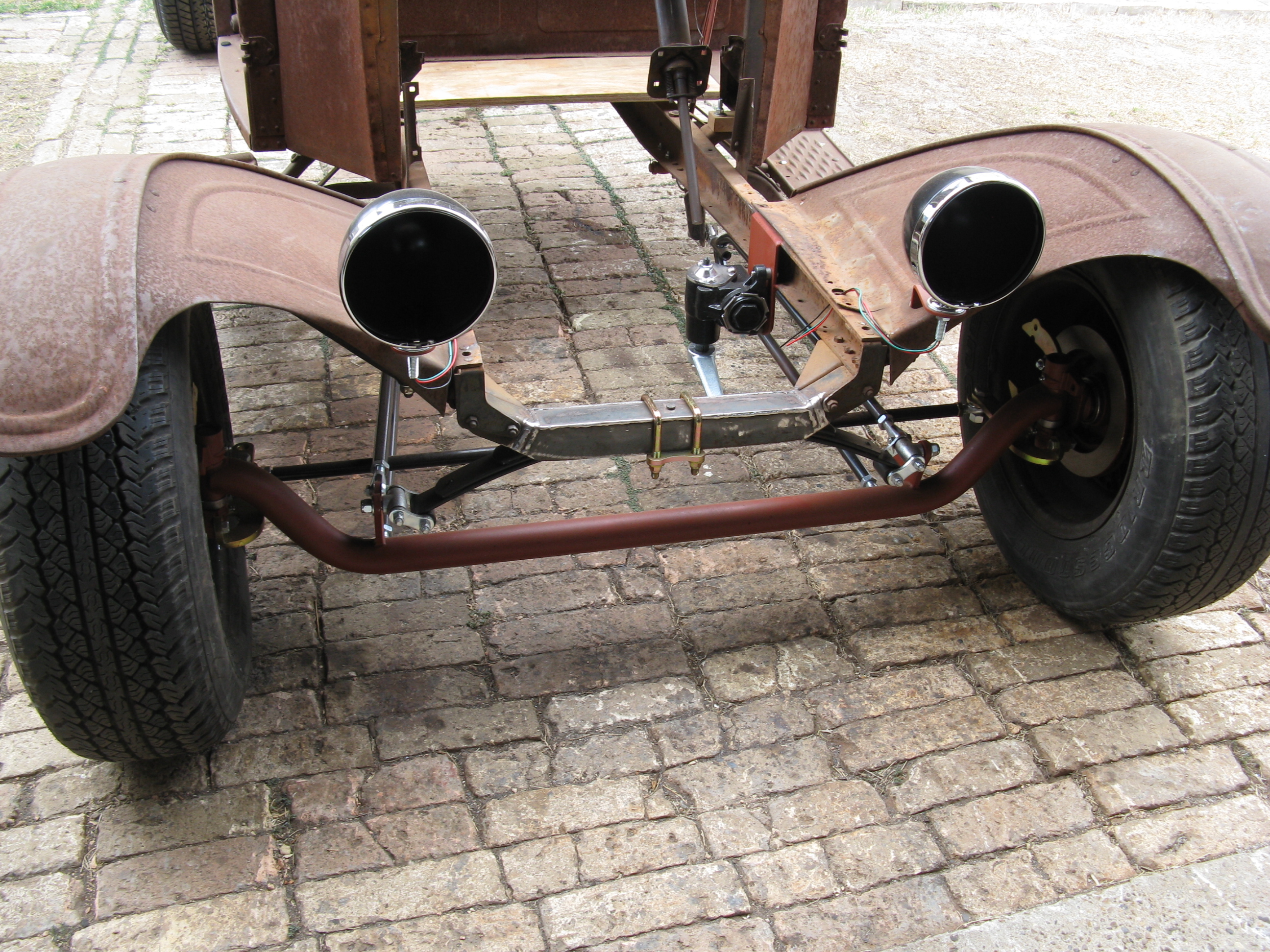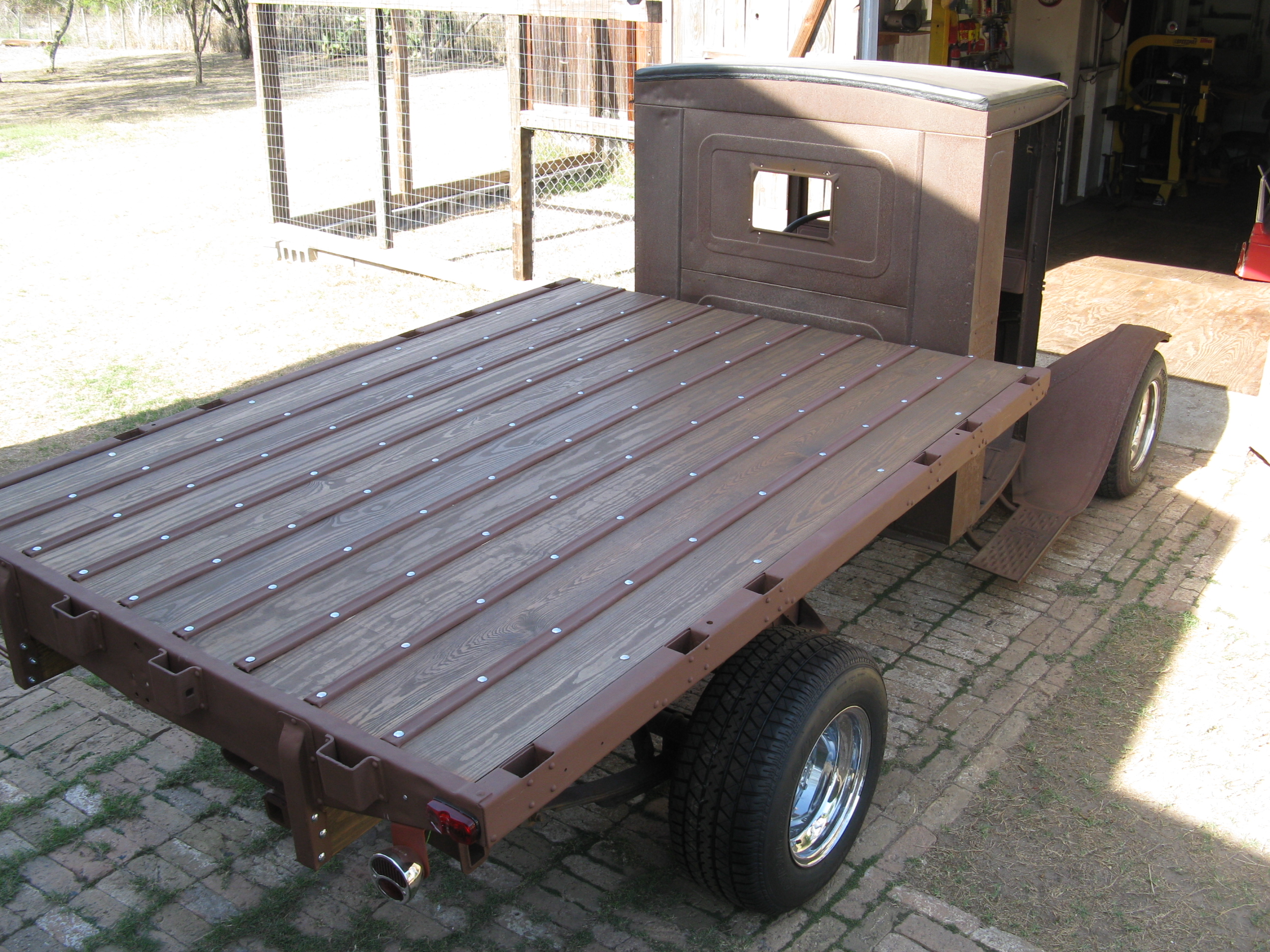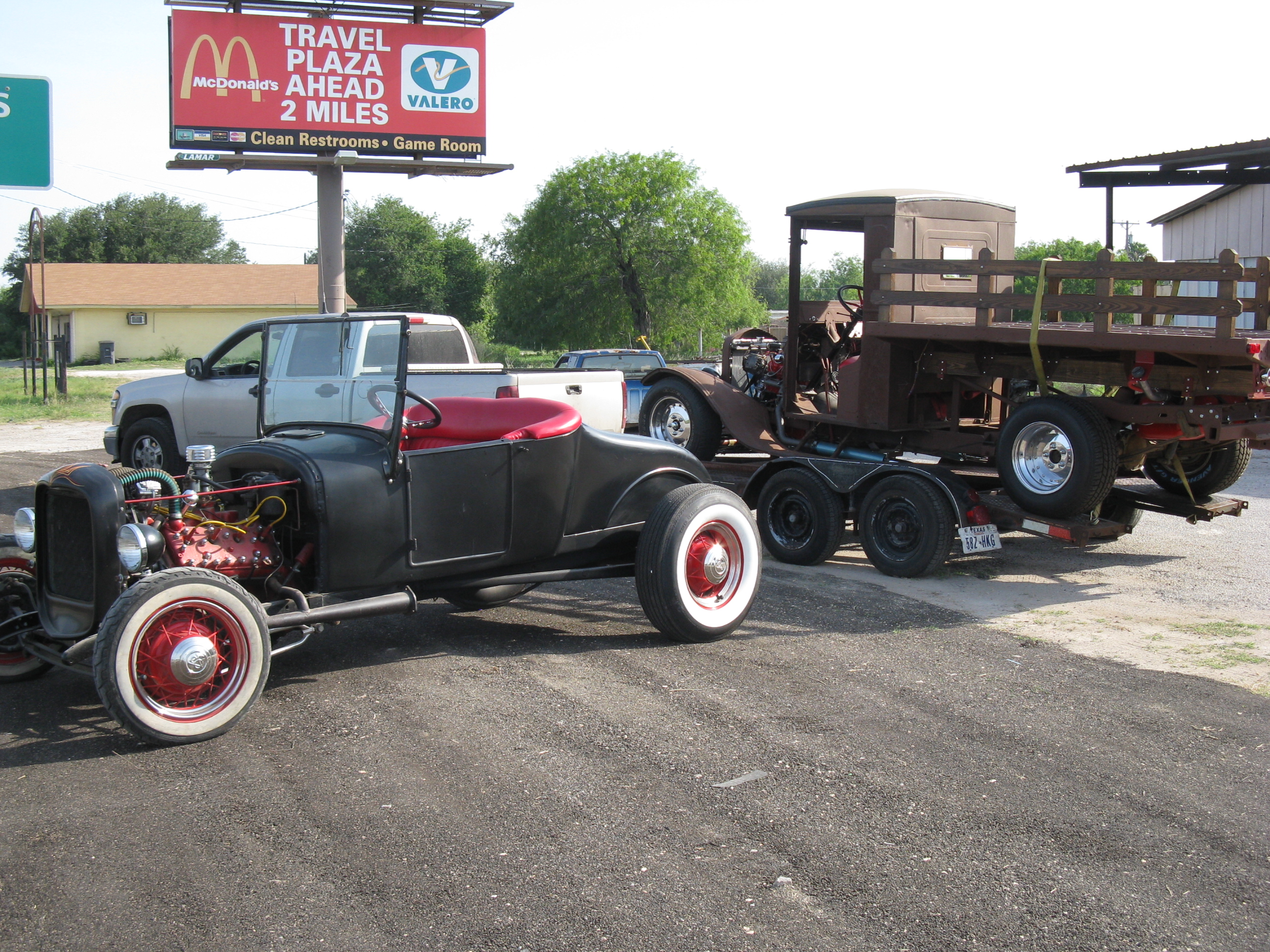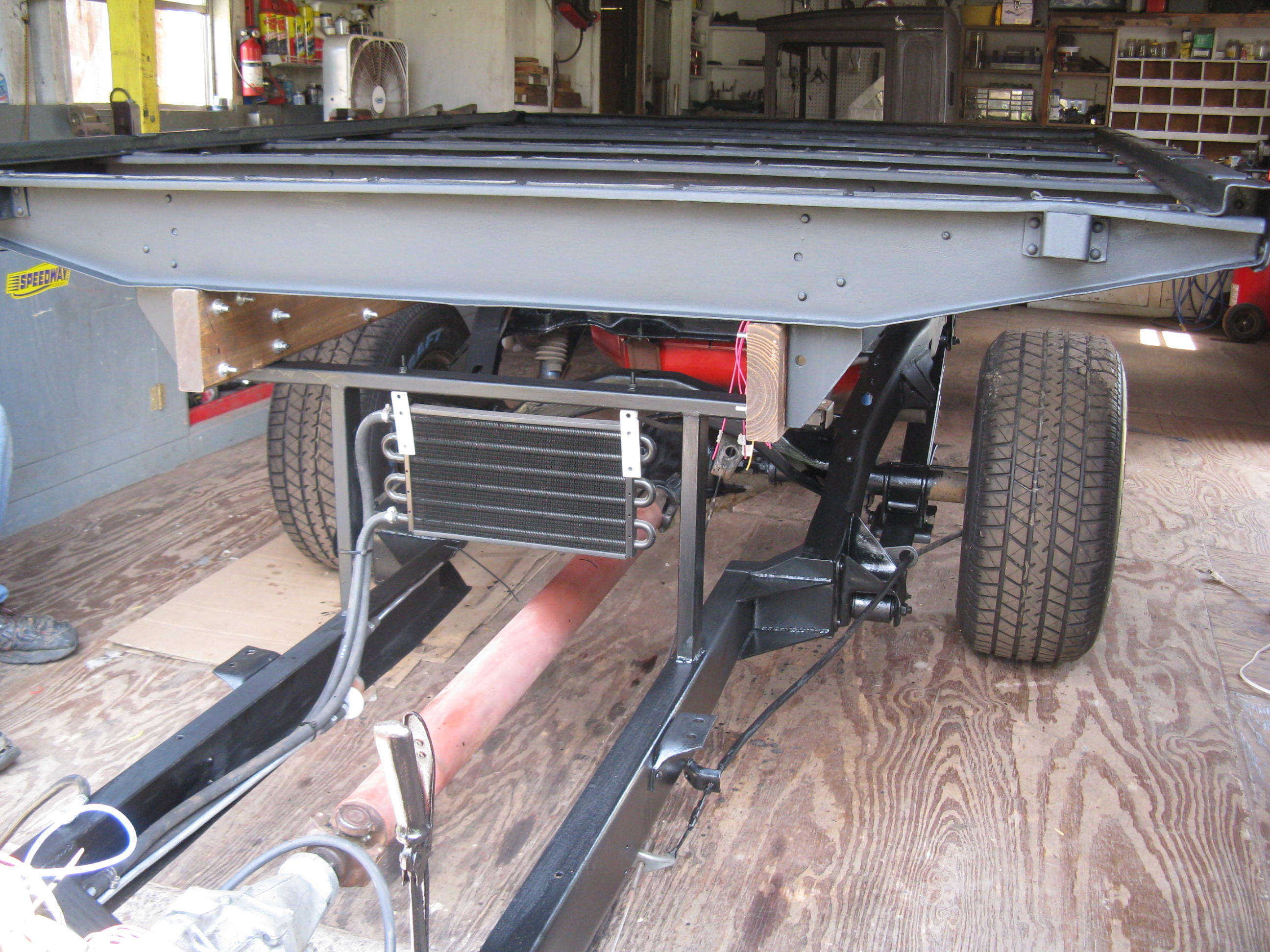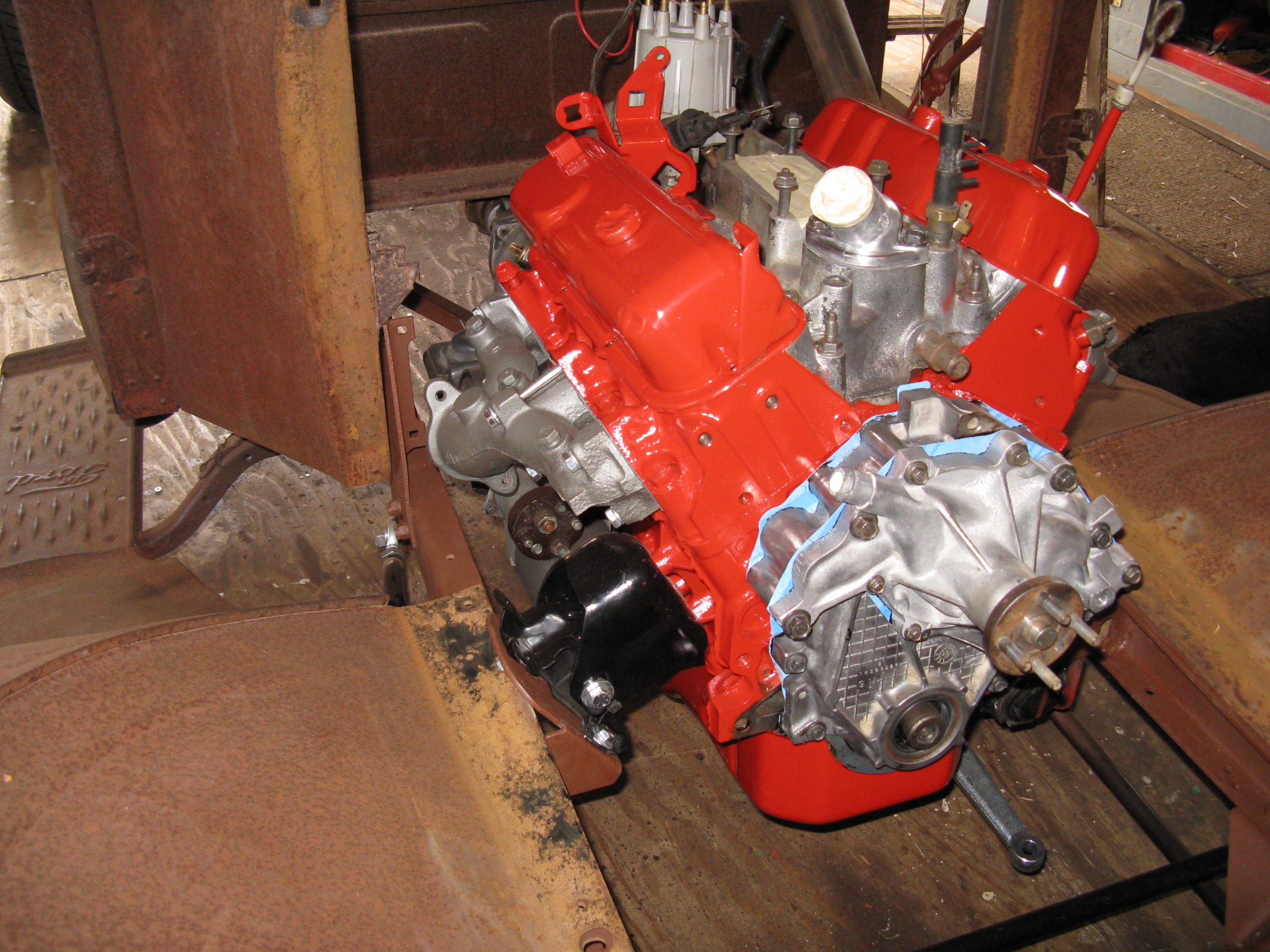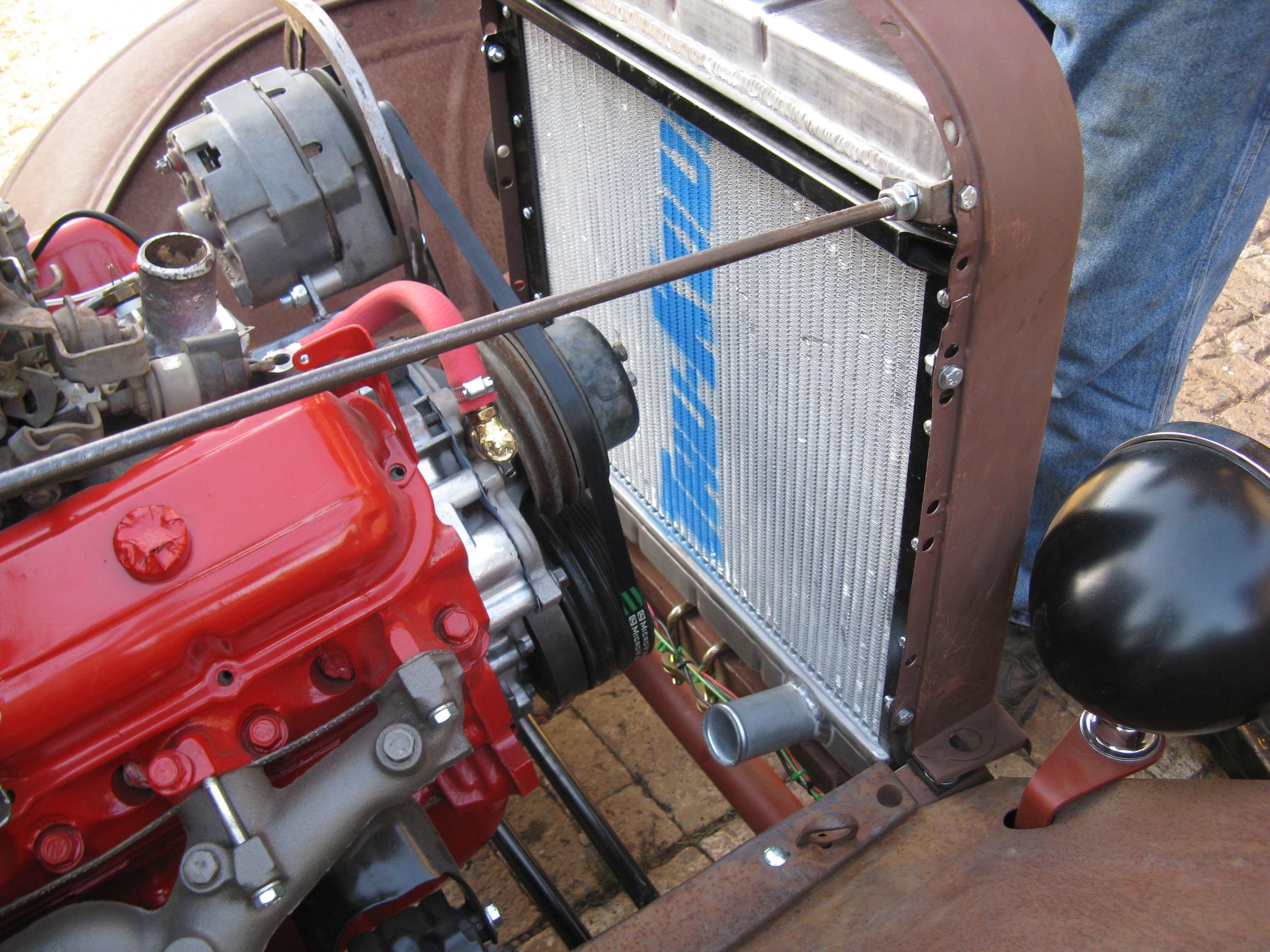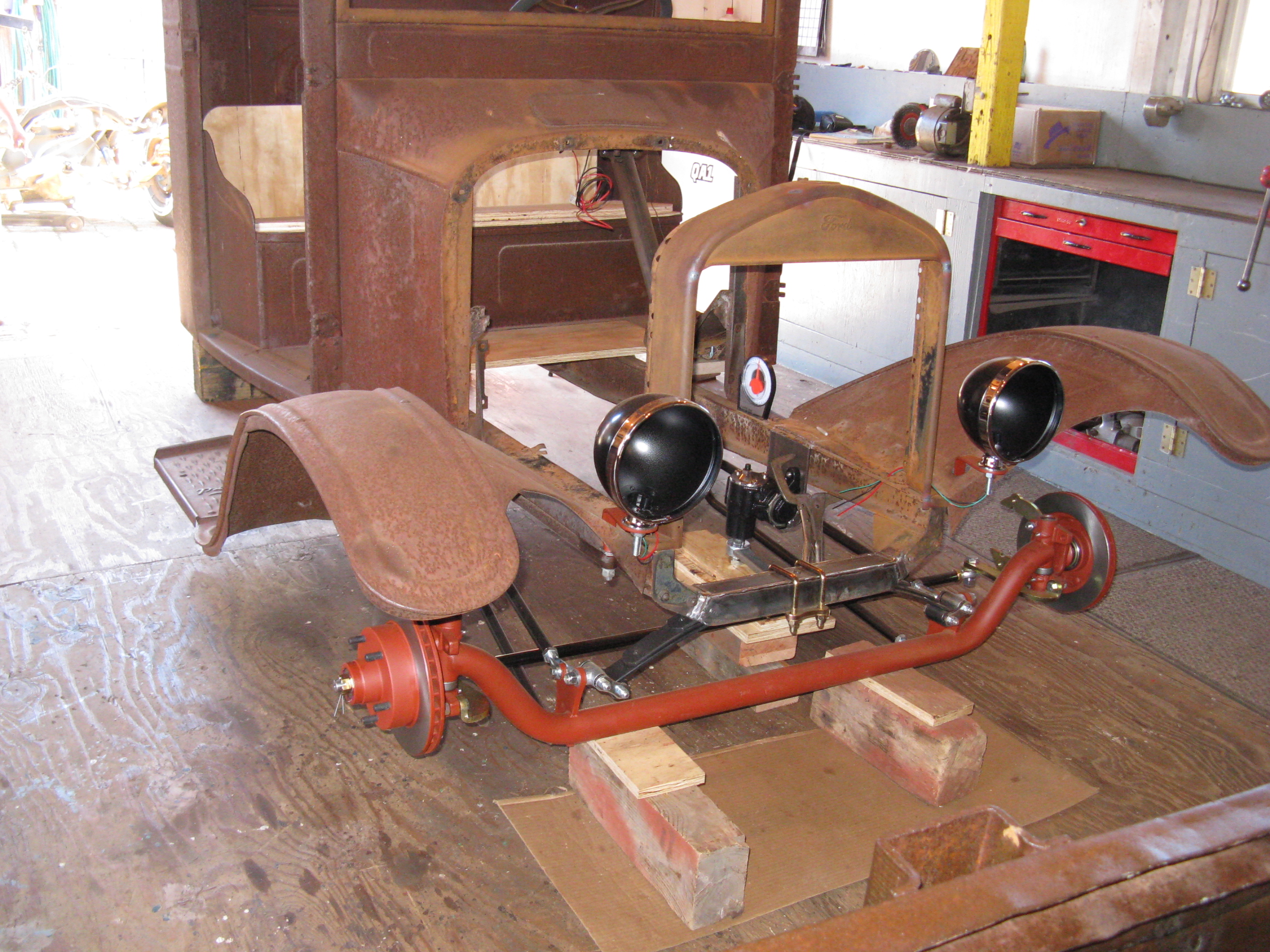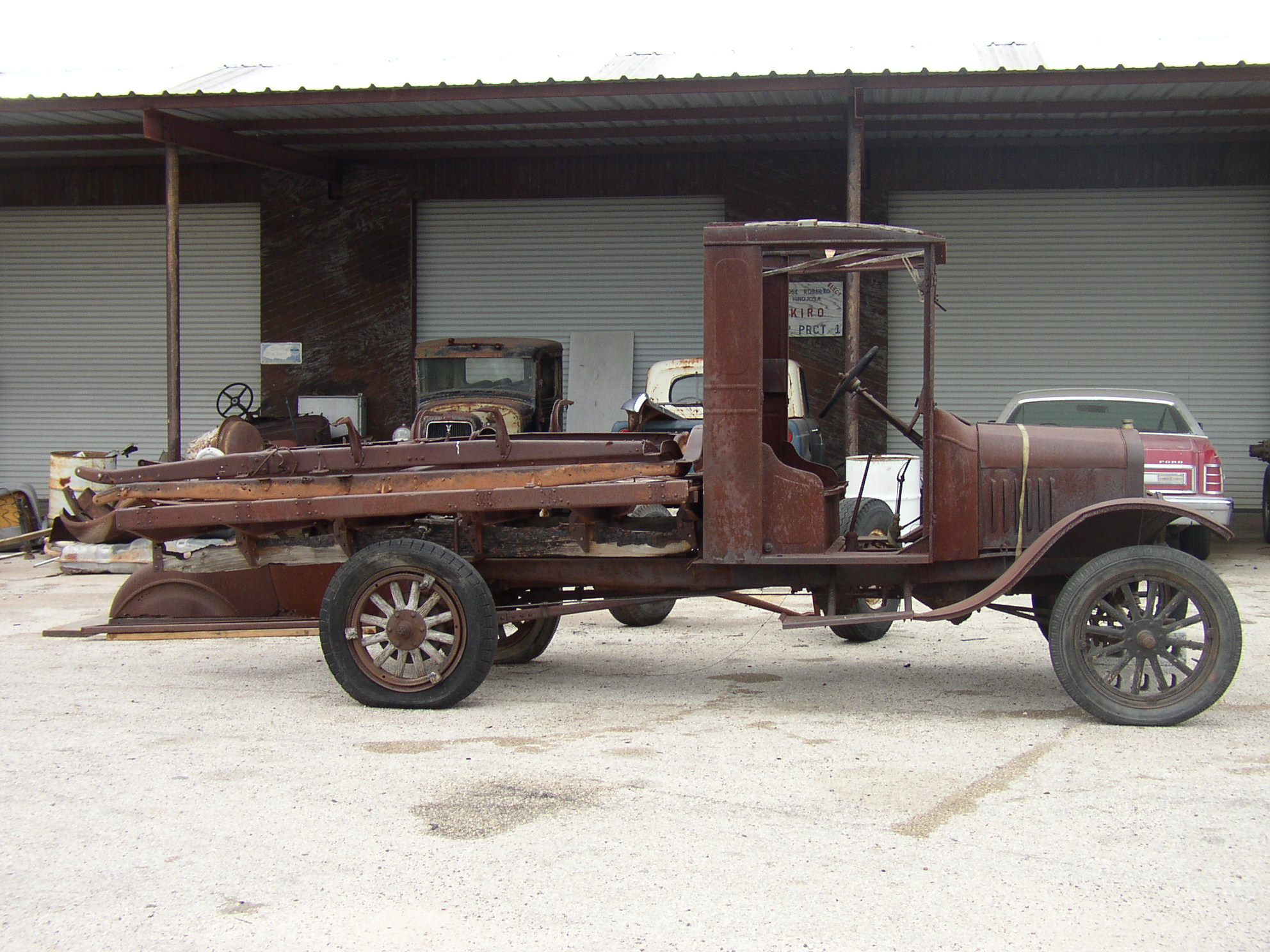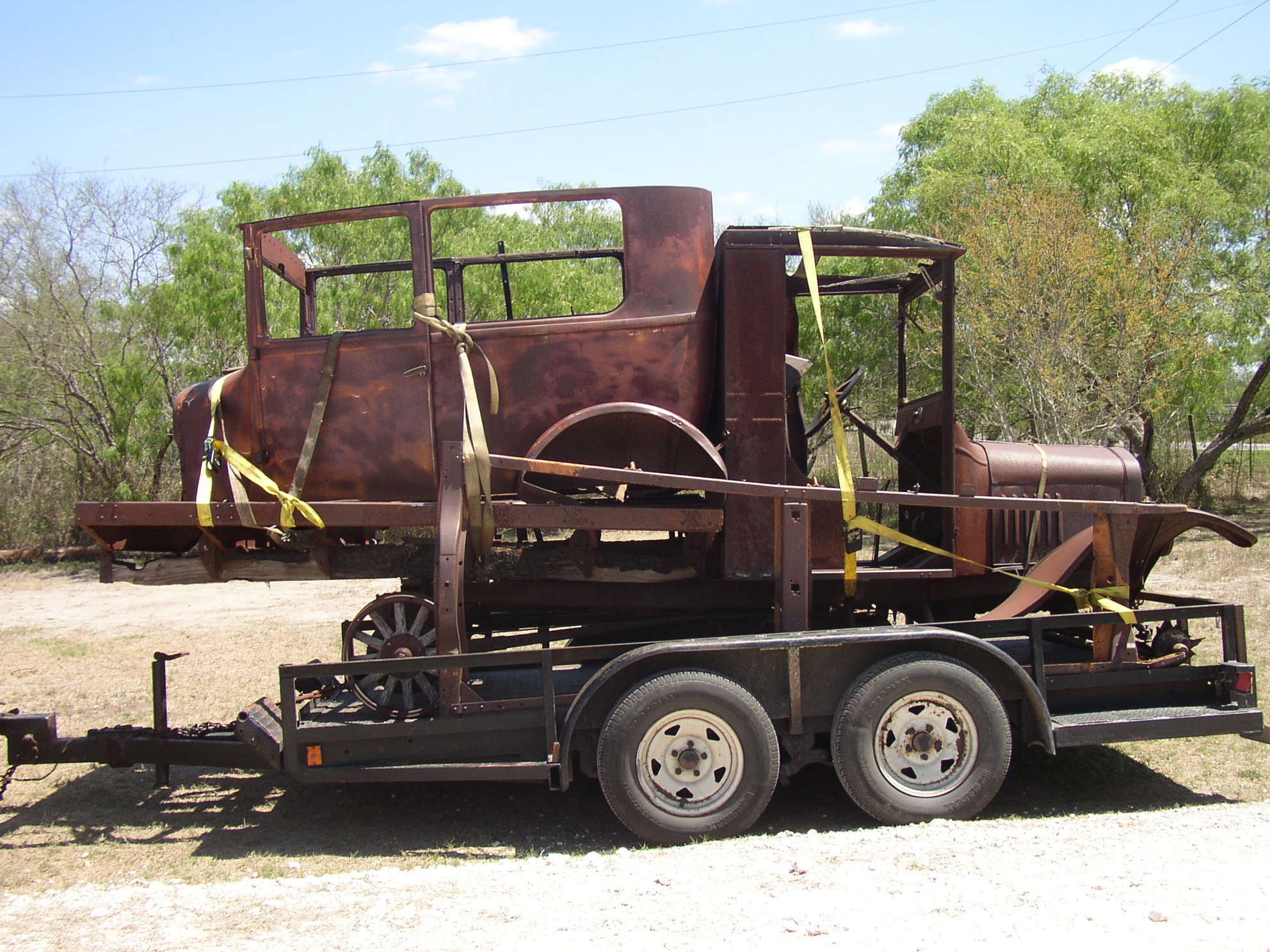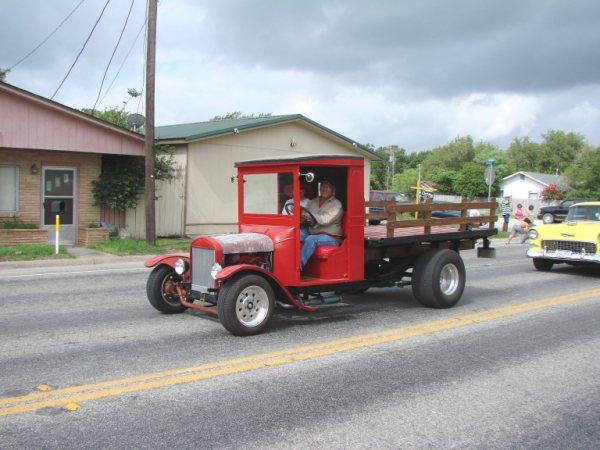 Stay tuned for the next project! Hopefully in a few months, I'll have the place looking completely different!
___