New 3-D Printer Makes Ladies Panties by the Millions
Submitted by Chris Concomitantski on Sat, 11/16/2013 - 15:01
By ALAN FARNHAM
http://abcnews.go.com
In what undergarment observers call a first, a 3D printer has produced a pair of lady's panties—in three seconds, no less. The day when you'll be able to walk into a store and, minutes later, walk out wearing a custom-made, 3D-printed suit is not far off, says one expert.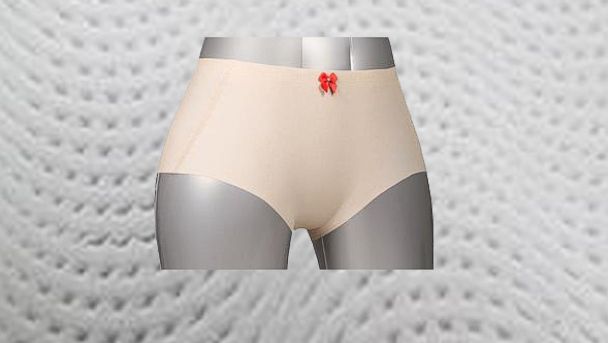 Cosyflex is an innovative process for 3D printing for fabrics. Image by Tami Care
Melba Kurman, co-author with Hod Lipson of "Fabricated: The New World of 3D Printing," tells ABC News she thinks there's no reason why in five years a man couldn't walk into, say, Brooks Brothers, get scanned by a computer, and then come back in a few hours to pick up a bespoke 3D-printed suit.
"But that's not pushing the limits," she says of 3D printing technology, which already is being used to make everything from shower heads to key chains.
read more http://abcnews.go.com/Business/dimensional-printer-makes-dis...