10 Exercises You Should NEVER Do (Well, at least almost never.)
Submitted by barracuda_trader on Tue, 01/28/2014 - 07:56

in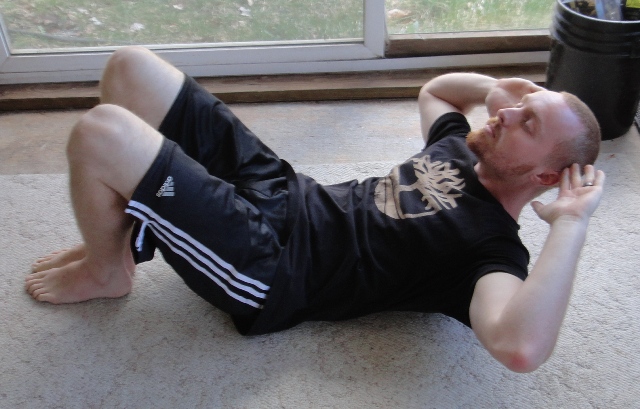 Learn some of the most common exercise "no no's" to help you prevent injuries and pain, avoid impractical training adaptations, and maximize your results from only using the exercises that are best-suited for your training goals.
Few things irk me more than seeing a professional fitness trainer having one of their clients performing an exercise that is dangerous for that person – or any person, for that matter. In most cases, that exercise is not only dangerous, but also unnecessary, if not completely unsuitable for their training goals. Oftentimes, they would be much better served by another, more appropriate and safer alternative. It's completely irresponsible, and I would guess usually a result of ignorance. But no matter what the reason, there are some exercises, that in my opinion, you should never do. Well, at least, almost never because there always seem to be exceptions to the rule. Don't get me wrong because I'm not saying I am perfect or that I've always been perfect as a professional, but there's a place where I draw a line, and I'm sticking by my guns.
http://physicalliving.com/the-top-10-exercises-you-should-ne...