Will YOUR Candidate Take the Daily Paul Political Courage Test?
Submitted by goldenequity on Mon, 02/03/2014 - 22:26
Just playing with an idea..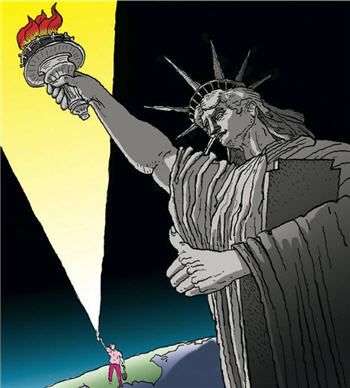 Is 'your' candidate a MAN or a Mouse? Will they take the Test?
(Heh.. this could be fun) Assume for a minute we collaborate.. (I know, I know herding cats etc.) but I SAW it work.. back in the day... on RonPaulForums.com.. 'we' created/developed SEVERAL awesome ads, slimjims etc.
The Goal: to create/distill a 20-30 question Political Courage Questionnaire that stays true to the principles of the good Doctor Ron Paul.
It gets funded/printed/mailed...
or
just remains a site based button..
We invite responses from the 'me too' candidates that the political winds seem to blow our way on a steady basis.
►We publish/display the responses..
►Update:
something simply EASY for us to put together... like:
1. (state a Ron Paul quote on an issue... then,)
1= Strongly Disagree 2= Maintain Status 3= Slightly Agree 4= Greatly Agree 5= Absolutely Agree
Other or expanded principles: ___________________________________________________________________
_____________________________
►We WANT to give them 'room' to express.. to be 'different' if they want or need to be... We JUST don't want them to be able to HIDE/AVOID the question...
We would want even a RAND, or AMASH to be able to take the political courage test and be able to agree or disagree.. WE DON'T CARE... just be BRAVE enough to ANSWER the damn question if you seek SUPPORT from the members of this site. :)