Shirley Temple's favorite word... "Plenipotentiary"
Submitted by barracuda_trader on Tue, 02/11/2014 - 14:30

Dear Friends,
"Plenipotentiary", Shirley Temple's favorite word, which means:
To be vested with full power (over yourself. Or as diplomatic proxy.)
For me, to be in a plenipotentiary state is to be in full awareness and responsibility for your own life and your feelings and choices. It is not passive to outside events or the self-interest of others. Nor is it aggressive. Nor is it judgmental. It is calm, assertive, and able to both apply and defend itself freely regardless of the actions of others. It is where self-love originates.
As someone who quit drinking long a ago, I have had more than my fair share of Shirley Temples. I like that this was her favorite word.
Here is to taking your full power to live life as you see fit. And loving yourself enough to take it.
Onward and Upward,
Dylan Ratigan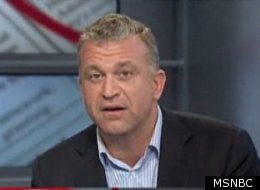 http://www.dylanratigan.com/2014/02/11/honoring-shirley-temple/