Happening now: Plane Crash : Missing Passport Connected ?
Submitted by dexterszyd on Sat, 03/08/2014 - 13:44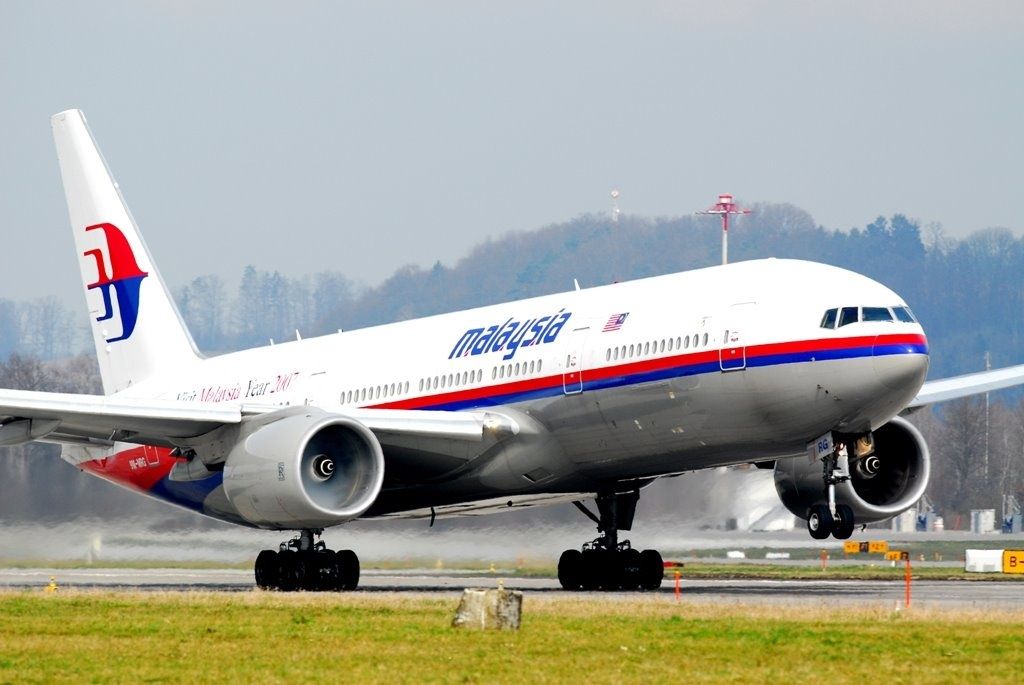 http://www.wxyz.com/news/world/malaysia-airlines-loses-conta...
Malaysia Airlines loses contact with plane flying to Beijing, carrying 239 passengers
Foreign ministry officials in Italy and Austria said the names of two nationals from those countries listed on the flight's manifest matched passports reported stolen in Thailand.
Italy's Foreign Ministry said the Italian man who was listed as being a passenger, Luigi Maraldi, was traveling in Thailand and was not aboard the plane. It said he reported his passport stolen last August.
Austria's Foreign Ministry confirmed that a name listed on the manifest matched an Austrian passport reported stolen two years ago in Thailand. It said the Austrian was not on the plane, but would not confirm the person's identity.
Developing....
4 Americans including an infant on board