Humor me for a moment I am genuinely curious what everyone thinks.
Submitted by dexterszyd on Sat, 03/08/2014 - 21:52
Why will you be voting in the next Presidential Primary?
I suppose that's an assumption on my part but for all practical purposes I think its safe to say that many of you will.
I will not be participating anymore. I don't see the point of wasting any time on negative outcomes when there is a much larger opportunity to embrace something much more exciting; the awakening of the human being.
Before you turn away, please keep reading and consider my perspective on things.
When I was young and being indoctrinated into Americanism I was told voting is an honor and a privilege. Not voting is an insult to those who serve in our military, who have served — and died — to protect our freedoms and our way of life. It is my civic duty and responsibility as a United States citizen.
Really? Perhaps back when we lived in a more romantic time.
Let me get right to it.
When Ron Paul ran both in 2008 and 2012 I believed. I signed right up! I wanted it so bad. I worked tirelessly to inform and recruit. I became a delegate in my county and even was elected to vote at the state conventions both times. I painted the town with Ron Paul signs. I worked with the campaign by using my trucks from my business to transport collateral and other equipment. (and I had fun doing it without regret)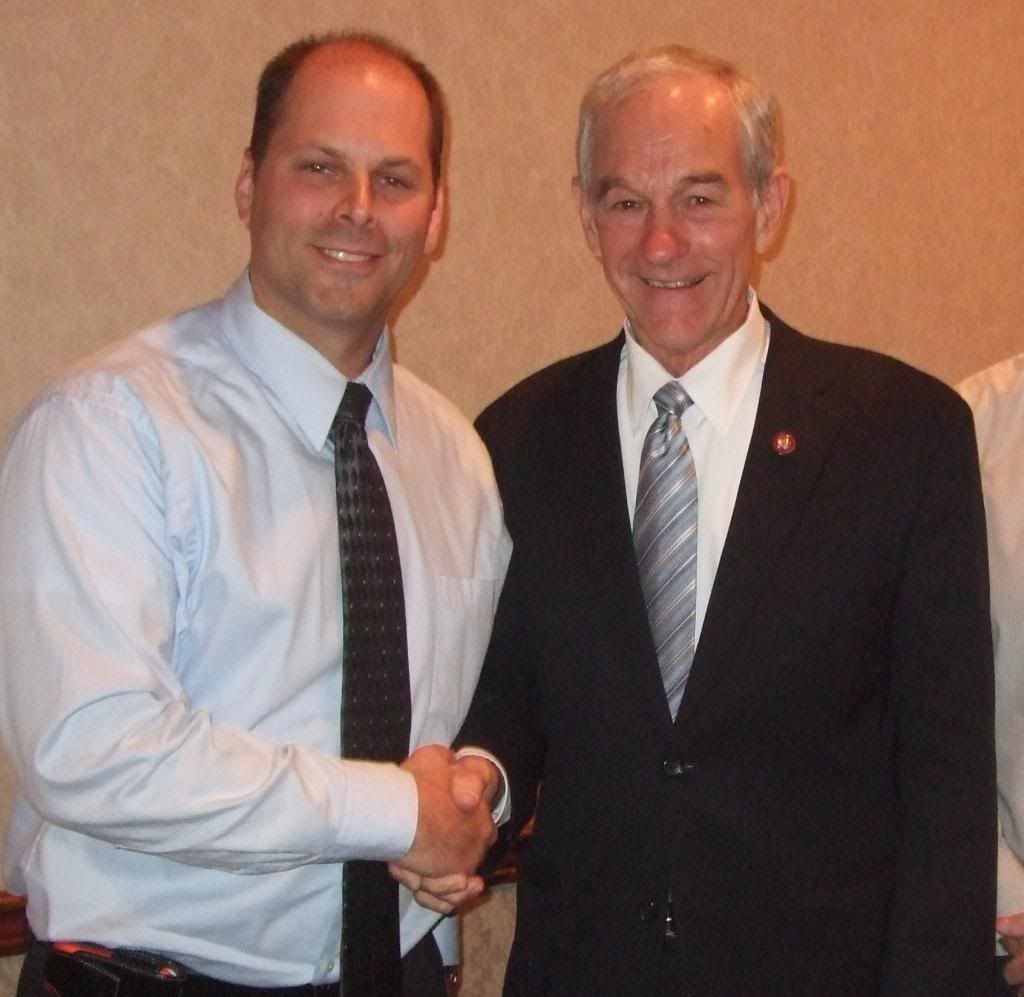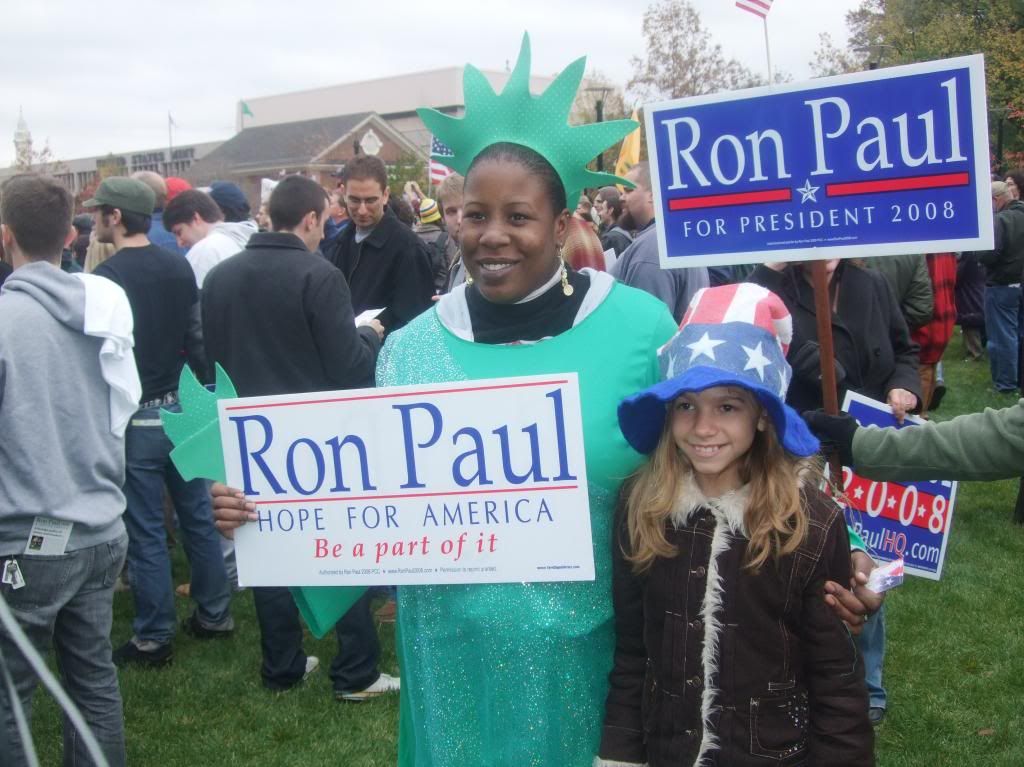 But I witnessed something while being part of this experience. I witnessed a greater force above all the money raised, excitement surrounding the movement and the political evangelism.
I witnessed an evil apparatus working behind the scenes to ensure things remained status quo and you know exactly what I'm talking about.
Like you I lived through the suspicions of voter fraud and Diebold machines. But lets look beyond this because what has happened is much more despotic.
We now know that the NSA has not only virtual visibility to every single electronic expression on this earth but has the ability to assassinate, sever communication and fragment opposition neutralizing any threat to its existence.
Do you honestly believe Rand Paul running on a platform that directly opposes this will make it?
It will never happen and all you have to do is consider the history.
I will start with this:
Jan 21, 2012 ... As both CNN and Politico are reporting, the Republican Party of Iowa has officially declared Rick Santorum the winner of the 2012 Iowa Caucus ...
People like to pick horses...winning horses.
"A strong showing in Iowa also sends a message to the national party leaders. Each party seeks a strong contender for the White House, and a good response from Iowans helps cement a candidate's chances to win the national nomination."

http://youtu.be/S6P_pu-cC8M
"Ron Paul Wins Iowa 16 Weeks Later" After Mitt Romney is declared the presumed nominee.
In Louisiana he gets screwed out of delegates:
Ron Paul campaign files second appeal for Louisiana delegates
http://politicalticker.blogs.cnn.com/2012/08/18/ron-paul-cam...
But MAINE-ly, Ron Paul Got Screwed
http://lionsofliberty.com/2012/02/13/but-maine-ly-ron-paul-g...
I personally witnessed the apparatus at work in Michigan:
http://www.dailypaul.com/234755/dexterszyd-reporting-from-th...
and then this:
At the Republican National convention they changed the rules to seat delegates.
Then we get this news:
So here is where were at.
Why vote?
But I have good news. We can beat them if we don't participate. Who are they? They are men and women like you and me.
Our efforts will be better served at enlightenment and awaking the human spirit. The more people we can awaken the greater the probability of real change.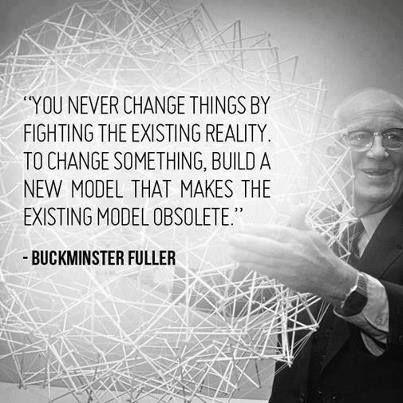 There is a positive shift going on and I am excited about whats to come.
Don't participate in the casino where the house always wins.
Let's create something new...something good!
DEX