John McAfee 'crashes' DefCon 21! Starts BrownList.com: a Complaint Website...about Anything; Open-Source "Justice" sought!
Submitted by AnCapMercenary on Sat, 08/09/2014 - 03:52
Keep an eye on their "Politics/Government/Law Enforcement" section: it shall pile up! Oh yes, it shall! xD
Antivirus pioneer John McAfee creates startup to help the little guy


Above: John McAfee, founder of McAfee | Image Credit: Dean Takahashi
August 8, 2014 5:49 PM
Dean Takahashi
LAS VEGAS — John McAfee, the controversial founder of McAfee antivirus software, has started a new company called The Brown List aimed at helping people fight big problems. He made the announcement in a surprise appearance at a hacker conference here today.

The list will take complaints filed by ordinary people about an injustice that they perceive, such as repression from a government or callous act of a large corporation. The Brown List will then try to help those citizens get justice.

"Turn your anger into something positive," he said in a talk at Defcon, the hacker conference in Las Vegas.

McAfee said that people who file complaints can provide videos or other evidence about their complaints.

Then he will give the company or government entity up to 24 hours to respond. Then he will post it. Readers can recommend suggestions, and people can vote for the best suggestions.
John McAfee confirms he is the covert keynote speaker for Defcon 22 Skytalks
Posted by: John McAfee , August 6, 2014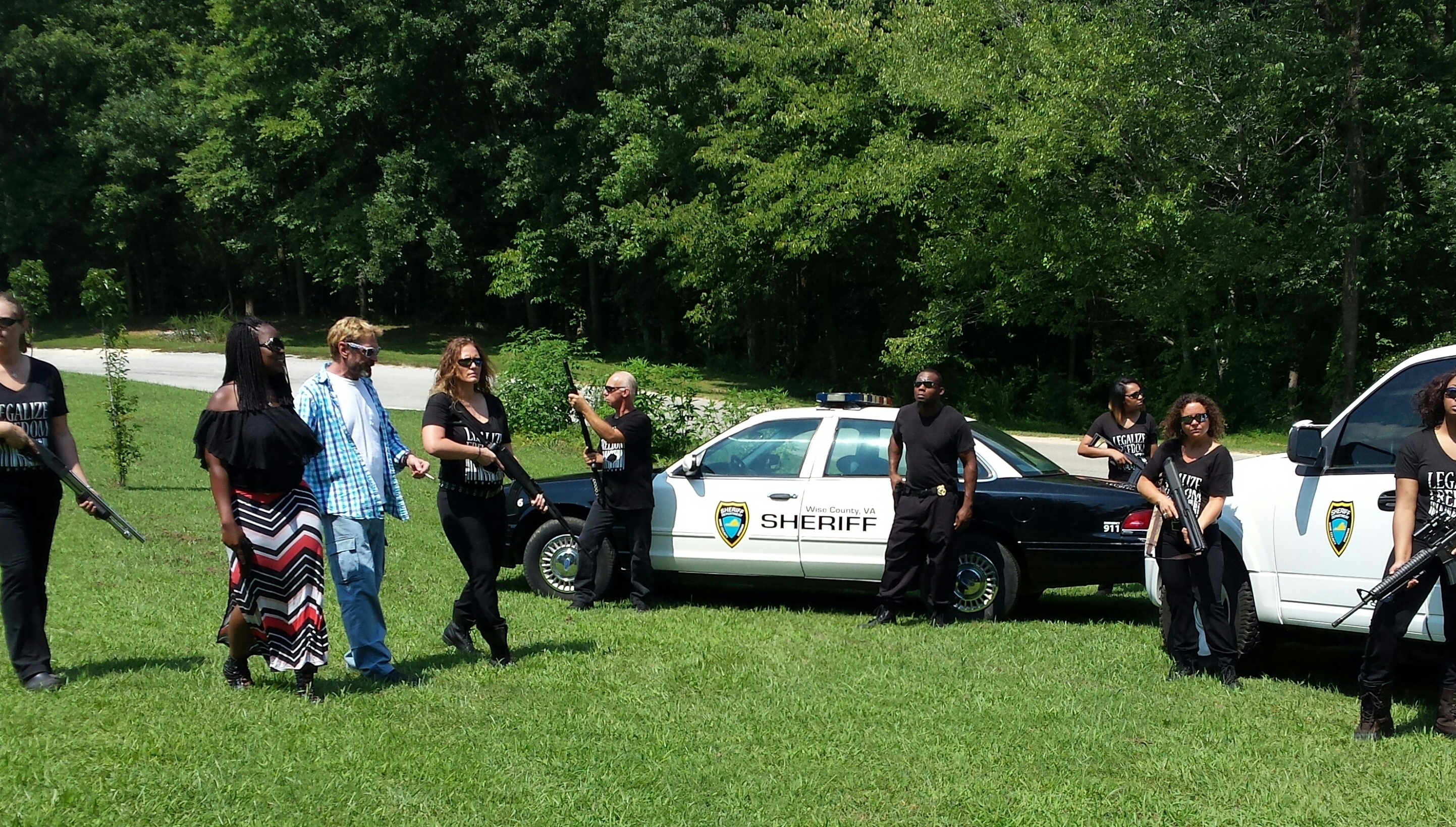 LAS VEGAS, Aug. 6, 2014 /PRNewswire-iReach/ – John McAfee, Founder of the McAfee antivirus software company, and currently living in heavily protected seclusion, today announced that he is the undisclosed keynote speaker for Skytalks at Defcon – the world's longest running and largest hacking conference.

"I am sincerely and deeply honoured to be asked to keynote Defcon 22 Skytalks" Said John McAfee. I believe that the world needs the collective talents of these individuals now more than ever. Our fundamental right to privacy is being eroded at an alarming rate by invasive and misappropriated technology, and as privacy is diminished, so are our freedoms. We must take a stand now and join forces, or I fear this erroneous turn will soon become irreversible.

Due to security reasons, Mr. McAfee requested the identity of the keynote speaker be kept secret until 48 hours before the conference said Eddie 'the y3t1′ Mize, a Defcon conference artist and security consultant.
Behold: The Brown List
http://www.brownlist.com/
+++++++++++++++++++++++++++++++++++++++++++++++++++++++++++++++
+++++++++++++++++++++++++++++++++++++++++++++++++++++++++++++++
UPDATE 1: McAfee's most recent interview, calls in from DefCon
John McAfee on WMAL 8-7-14

http://youtu.be/UEA6SYDGfac
WMAL Washington
Published on Aug 7, 2014