Community
Submitted by Shagan Overman on Sat, 10/01/2011 - 05:39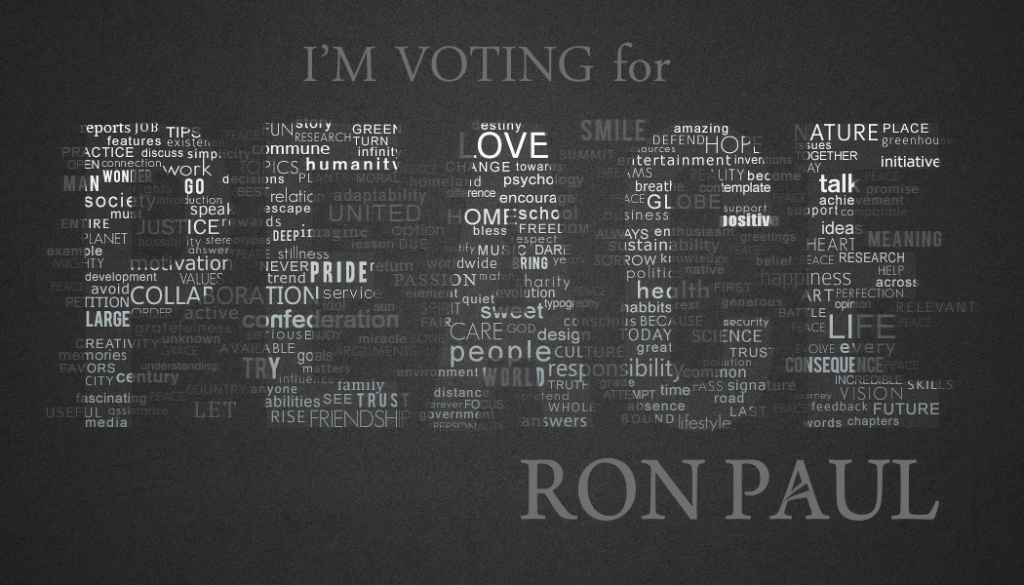 With thousands of Meetup.com groups dedicated to showing their support on the streets these are great to have in your pocket if you are in an active community yourself.
Get off Youtube and forums where you are just preaching to the choir. Get involved with spreading Dr. Paul's message to people who might not have been made aware. Help more people have their "Ron Paul Moment".
Submitted by Shagan Overman on Sat, 10/01/2011 - 05:28
JOIN THE REVOLUTION
There are thousands of Meetup.com groups dedicated to getting people involved in showing their support for Dr. Ron Paul. Get off the websites preaching to the choir. Get out there and spread his message to people who may have not yet heard it. These cards are great for if you meet someone interested in Ron Paul to guide them to a community where they can become more active in this revolution!
DOWNLOAD HERE - http://www.meetup.com/Ron-Paul-2012-Corvallis-Benton-Co-Oreg...
Submitted by rp311 on Tue, 09/20/2011 - 21:11
COUNCIL BLUFFS — The Iowa campaign tour of Republican presidential candidate Ron Paul didn't make it to Council Bluffs as planned Tuesday, but an estimated 200 at Iowa Western Community College cheered loudly as the Texas representative explained his views by telephone.
Because of mechanical problems on his plane, Paul spoke from a room at the Des Moines airport while waiting for another plane that would connect him with other cities on his schedule.